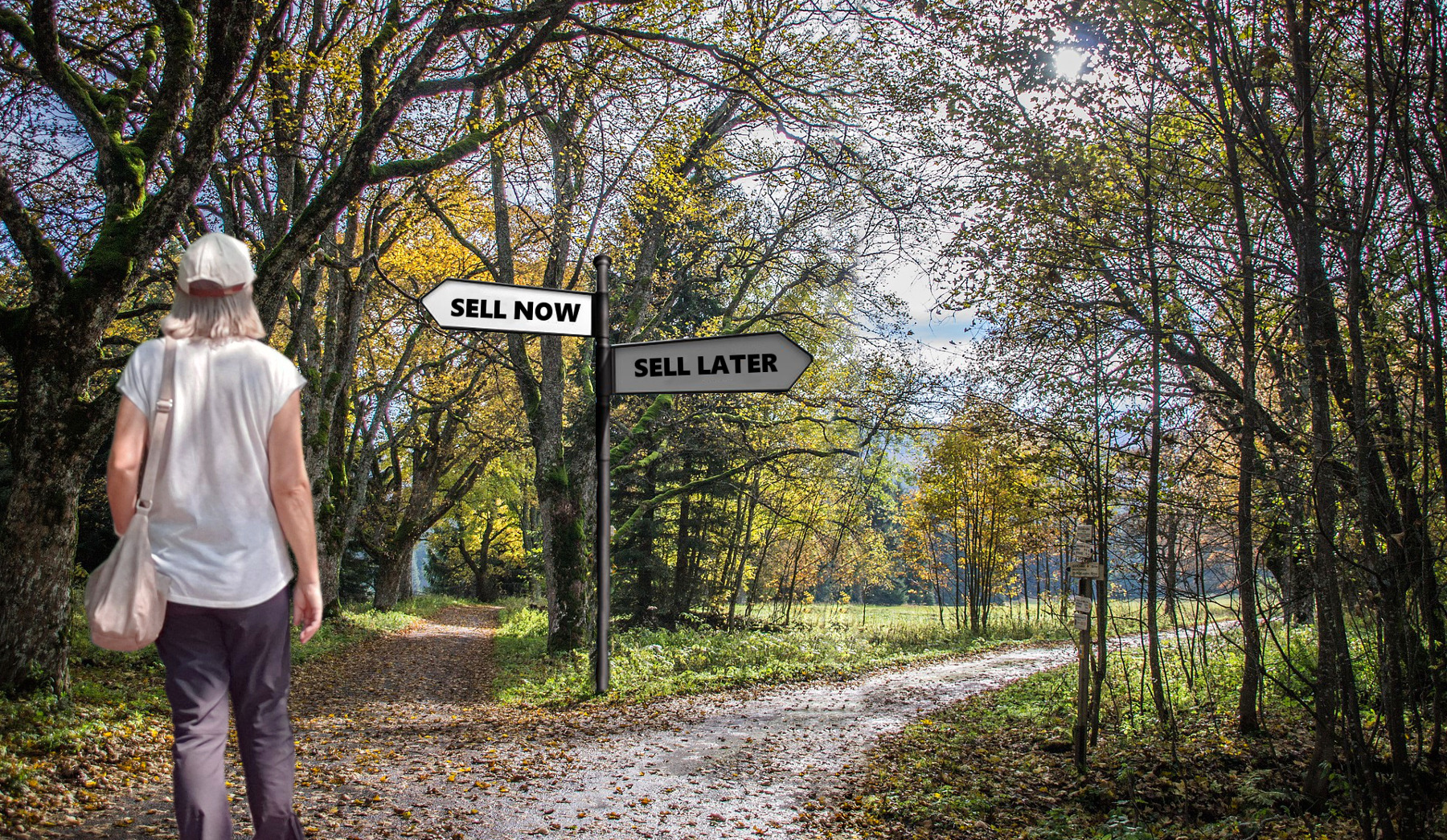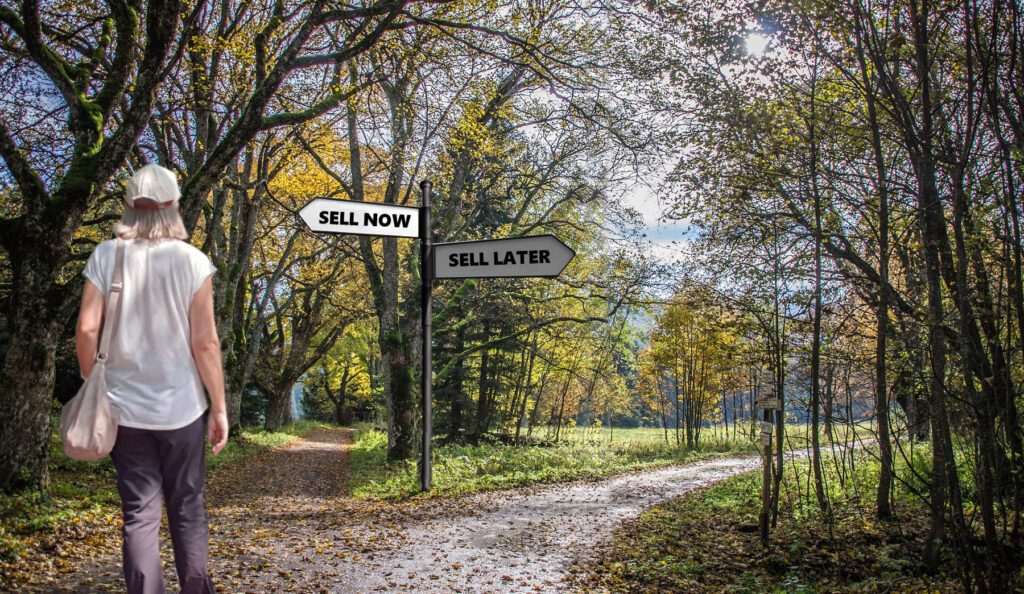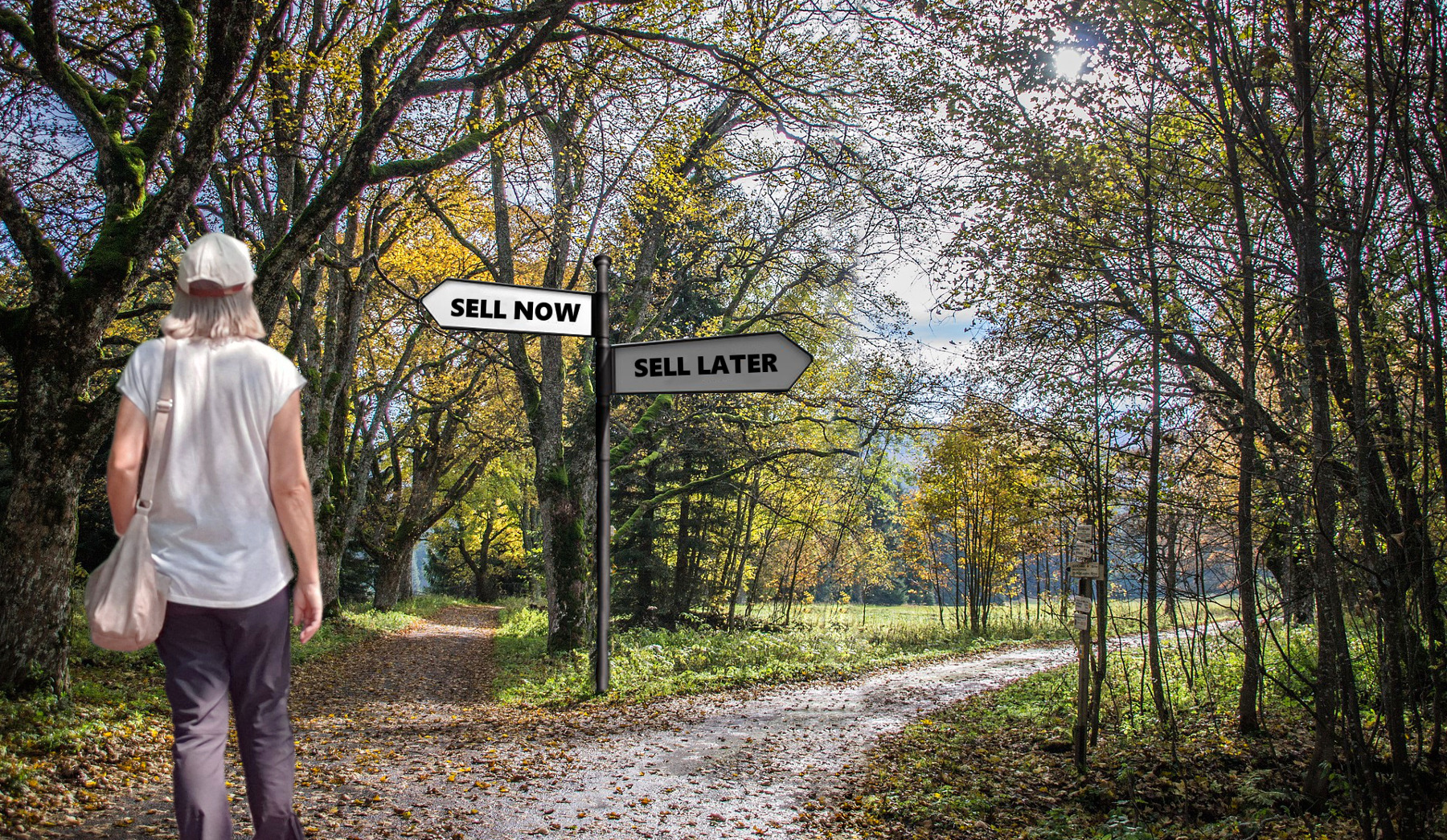 Should I? But what if…? Maybe if I….? Or I could wait a bit….?
These questions and a thousand more were whirling around in my brain, often at completely inappropriate times like at 3:00 am. I was mulling over what felt like a MASSIVE decision to make, and that was whether I should sell my house…or not.
OUR house that is….the beautiful home where Norbert and I lived for only 2 years prior to his death. It holds so many poignant memories and dreams because it was going to be our base for a wonderful retirement life. But…(and it's a big BUT)….the upkeep and maintenance has been getting me down, and I know it will become more difficult as the years progress.
Oh, what to do!!!! Why can't I come to a decision!!! [much hair-pulling at this point]
Well, it's been tough but I HAVE finally made my decision. As for the decision-making process, I did lots wrong but somewhere along the way I figured out a way to make super-tough decisions. Here's what I did…..
Denial…anger….depression….bargaining…acceptance. That's the infamous 5 stages of grief. Since my husband died I've been on my own grief journey. So where am I up to? Obviously past denial, but have I reached acceptance yet? Is there anything after acceptance or is that the end of the road? Well I'm going to bust this whole thing apart and hopefully everyone will stop talking about it to grieving people. I mean…seriously…..we have enough to deal with.